I designed all types of creatives including both digital and print. 
Scroll down to see some of my work.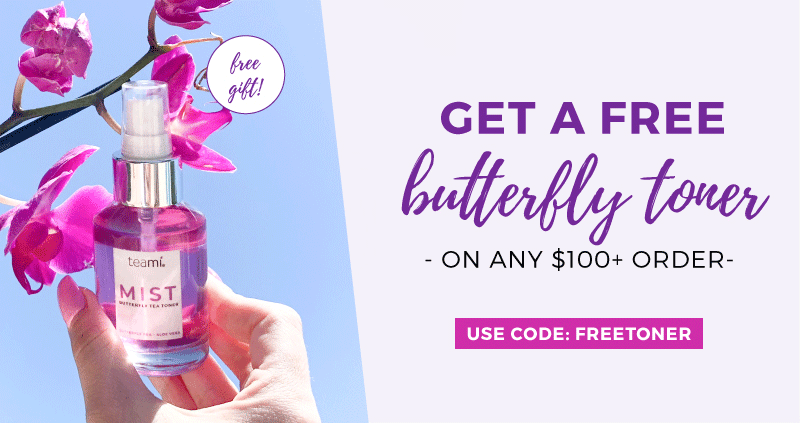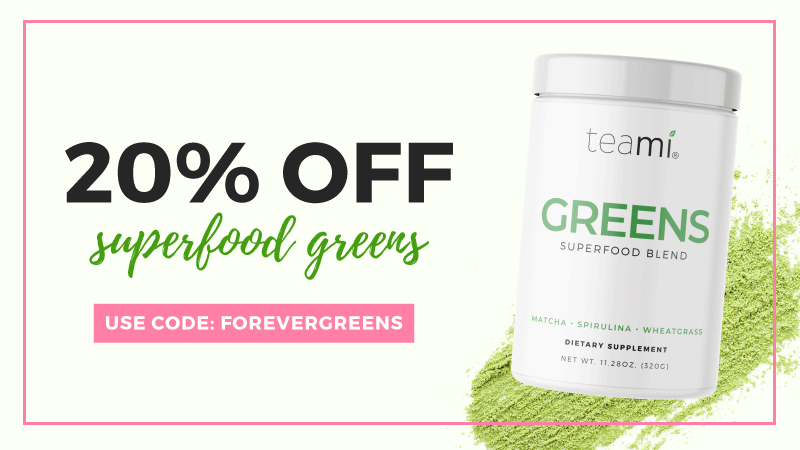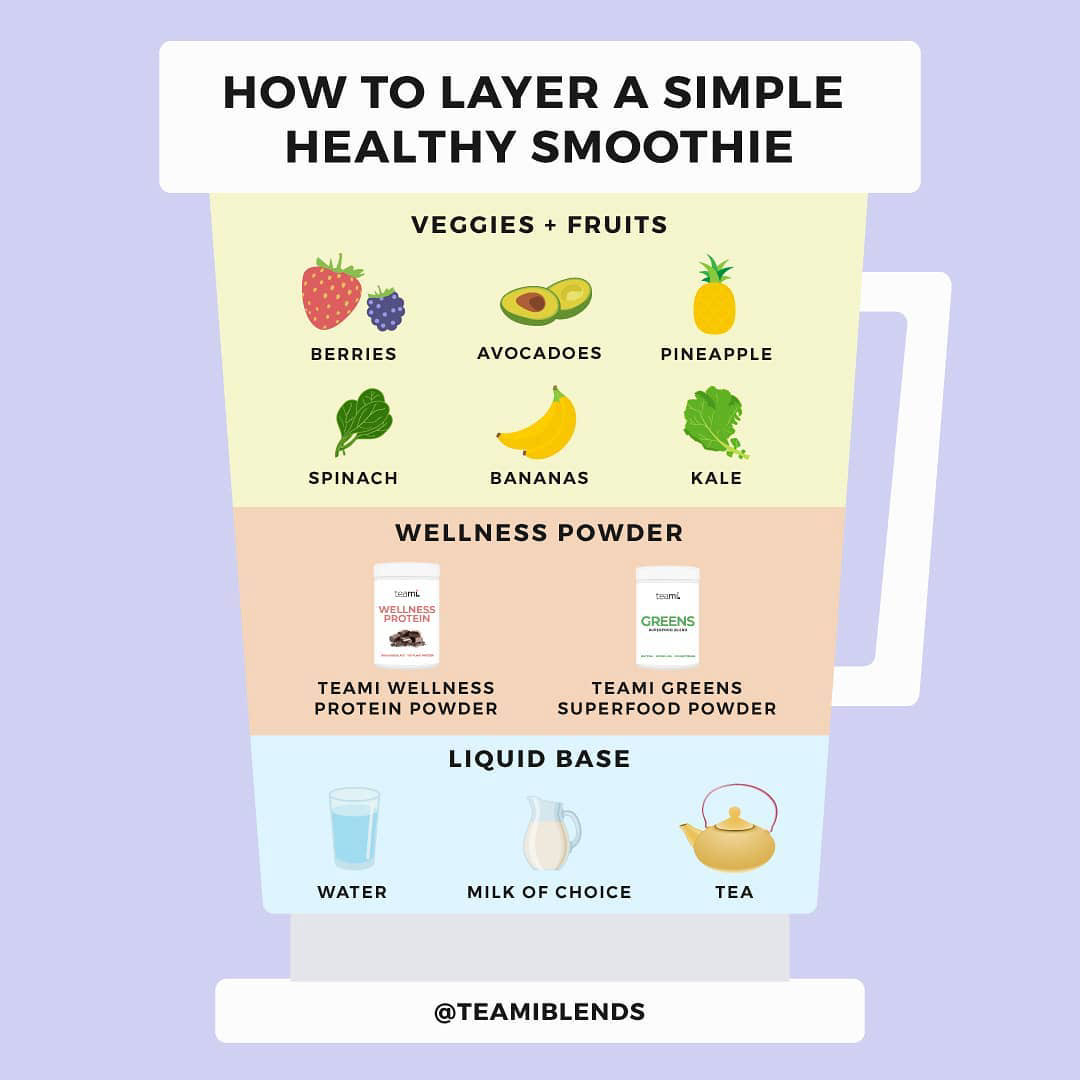 Landing Page Designs
(*Click the design to see the full landing page*)
Print
I designed a detox accountability calendar that was turned into a standup calendar as well as an ebook for download.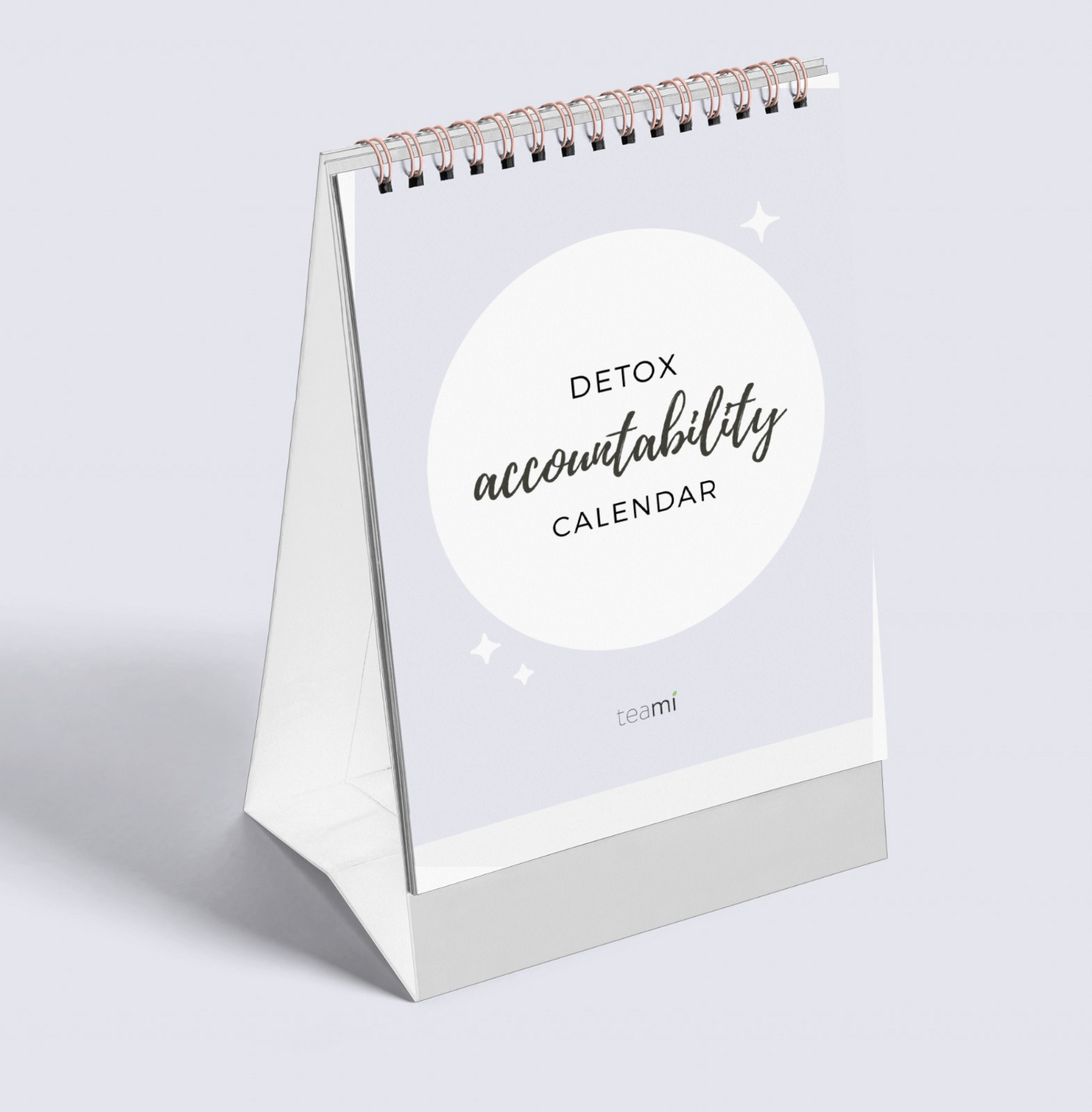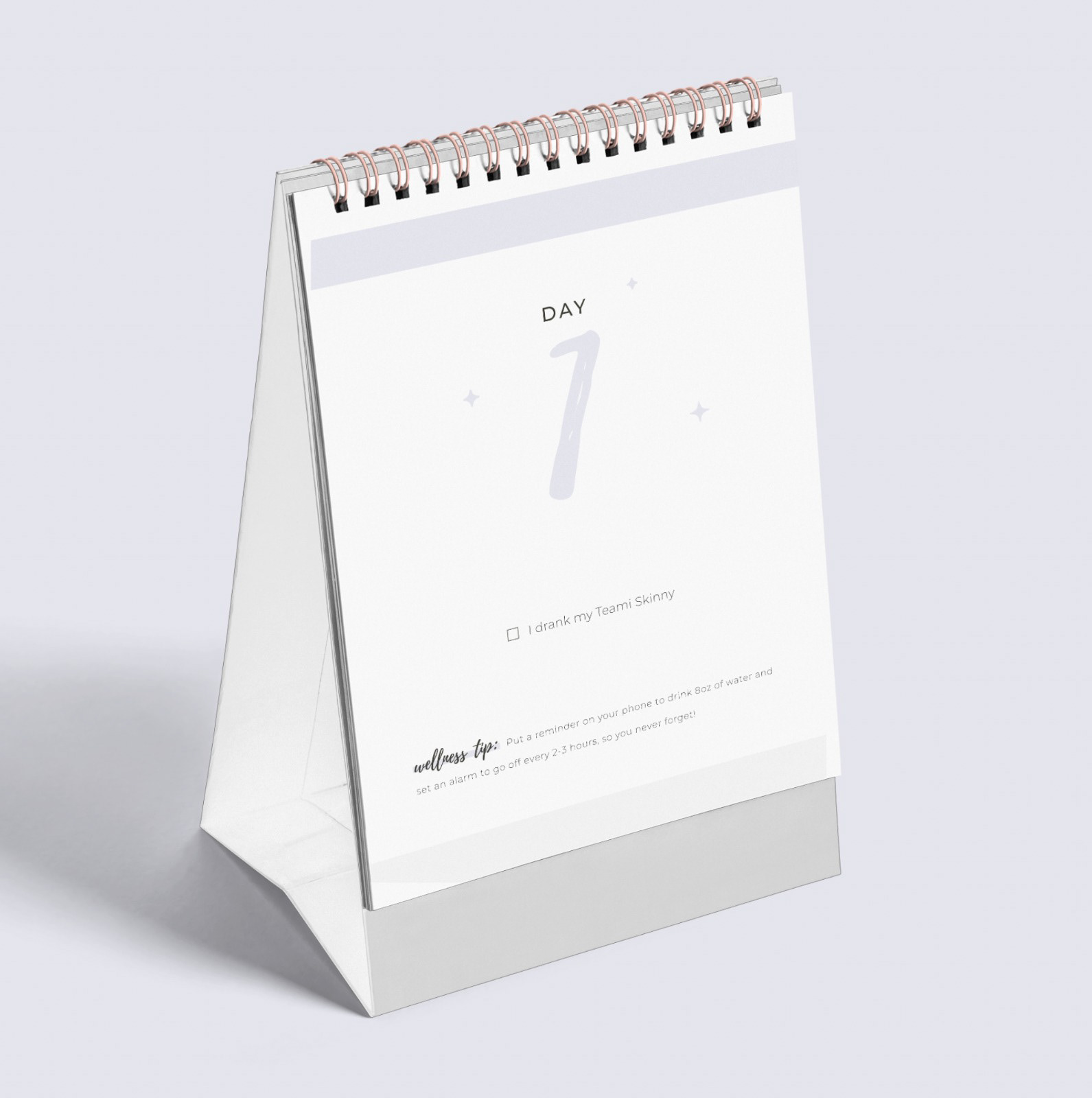 I designed the stickers for the best selling Skincare Fridge.
Retail
I created the retail catalog, banners, shelf talkers and set up all types of creatives for new accounts. You can find some of the retailers below:

Amazon - BoxCharm - CVS - Dolls Kill - FAIRE-  iHerb
 Nordstrom - QVC - Revolve -Target -Ulta